Ecokisan is one of the leading farmer producer company from the Nashik region working in organic farming. It's a 100% farmer-driven organization. Our journey towards organic farming started in 2014 through one of the farmer's training programs. i.e. " Development of agriculture through spirituality " Due to this training, we started following " Vrikshya Ayurveda " to get more profound knowledge of organic farming and started understanding the importance of organic farming for Nature and humans.
​
According to good old farming practices, the indigenous cow( Desi cow) is the base for organic farming, based on this proven theory. We started using ' desi cow dung and cow urine ' to make homemade organic fertilizers and pesticides Adopting this technique, we started getting good results.​We are encouraged to learn the Amrut krushi technique "Amrut Mitti " converting regular soil into organic carbon-rich soil. The ' Amrut Mitti ' technique is nothing but enriching the soil with all required nutrients the result of improving plants' immunity to fight against diseases ​Some of our farmers also followed agnihotra ( Homa) organic practice in our farms, agnihotra is a scientifically proven practice. According to research agnihotra (Homa), practice heals the surrounding farm area and brings its Nutritional requirements from the air. As per science plants get 98% of their nutrients from air & only 2% from the soil. Hence this technique improves the Nutritional quality of the farm produce.
To unlock the potential benefits of organic farming to uplift organic farmer's income and develop & deepen organic food acceptance locally and globally.
Implement all ancient indian organic systems including use of indigenous seeds, natural inputs to enhance the production and make produce which is not only healthy but also safe to eat for all
Our mission is also promote mainstream agricultural biodiversity conservation and implement developmental projects.
Our Purpose Behind Organic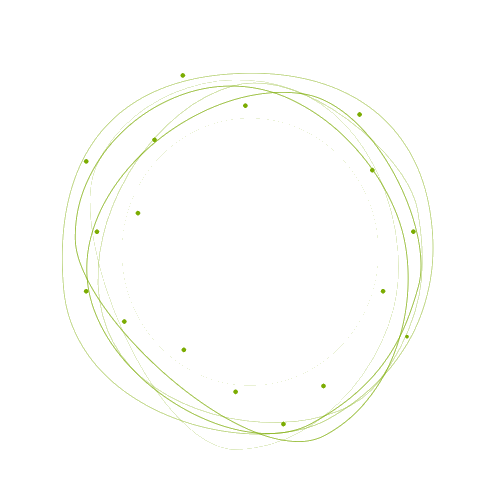 We love nature, we believe that we should do as much conservation of the environment as we can while farming, and we should also be committed to the growth of the environment. Every farmer associated with Ecokisan is contributing something to the environment and the growth of nature. If nature prospers, man will prosper.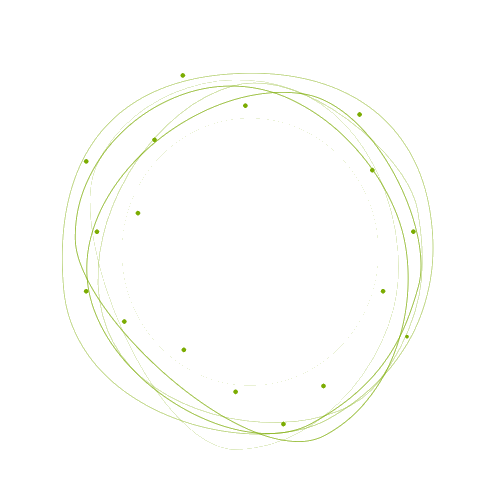 We live in a society, we are an integral part of this society, so we have to give something to the society. Ecokisan farmers are characterized by social commitment while farming. We are always trying to increase the respect for farmers in society and understand the importance of the hard work of farmers.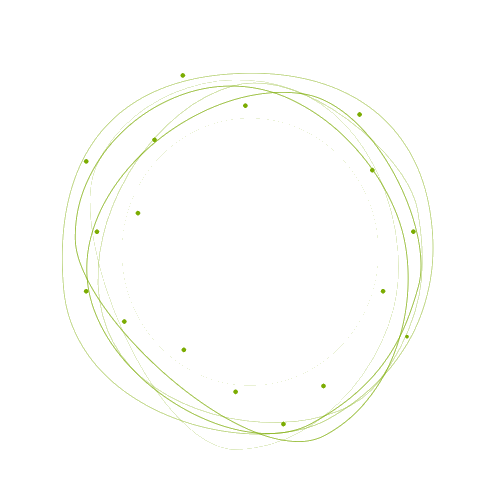 If the farmer survives, the country will survive. So we are committed to enriching every farmer who is connected with Ecocisan. Farmer's Produce is sold at high rates but farmers are always poor. Therefore, our aim is to make farmer prosperous and rich by providing fair prices to the farmers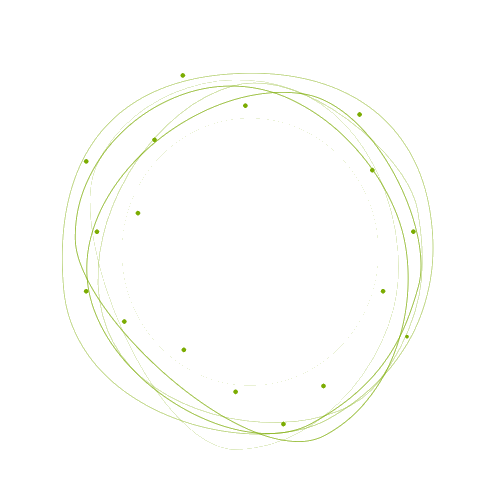 We believe in 'Arogyam Dhansampada' . Health is everything. Therefore, we strive to improve the health and quality of life of the people by providing them with non-chemical and 100% organic vegetables. Consuming organic foods not only improves your health but also raises your standard of living, EcoKisan is committed to giving people a healthier life.
Meet vishal Jadhav an engineering graduate ,Who belongs to a marginal farmer family.
At the time of engineering, he developed social interest while doing work for organic farmers. He met many farmers who were doing organic farming and learnt lot from them. And realized that organic farming is only way for marginal farmers to make profit.
But there is gap of marketing of this produce to customers.
So he identified this gap, he decided to work on the solution by focussing on making farmers cluster and connecting to potential buyers, customers.
He is the one who started first farm to fork in nashik region successfully
Mr. Ashok Pingale is a hardcore farmer from matori village in Nashik
Had grown up with and watched each and every pain point of farming. and his motive behind working for the farmer's community comes from his father (Nana). He always says to us always be thankful to mother earth and nature for giving us this healthy life.
He strongly believes that we are what we ate. So for this reason he shifted from conventional farming to organic farming in 2010.
He convinced many farmers to go for organic farming in the Nashik region.
Currently, he is playing the role of executive director in Ecokisan and handling all the aspects of procurement and handling backed team